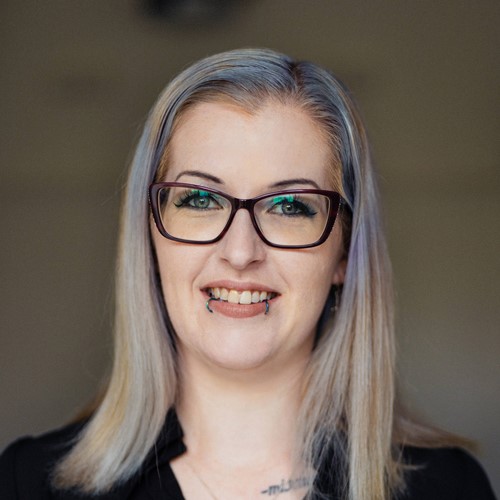 01
Kat Lennox-Steele
Boost your enterprise's cyber security.
Kat brings vast knowledge on cyber security best practices, processes and policies backed by extensive experience working in and alongside SMEs and community groups.
With a bachelor's in Computing Systems, Kat brings passion and expertise in the areas of risk assessment, analysis, and vulnerability management. Kat can translate the complex into everyday language, investigate where your current cyber security state is at, and then provide clear, actionable steps to lift your business' cyber posture.
Kat's enthusiastic about education, training and delivering a culture of cyber security awareness in enterprise environments, as well as including more vulnerable groups in online safety programmes. When she's not busy with work, Kat enjoys reading, baking, home crafts, spending time with her young family, or heading to the cinema.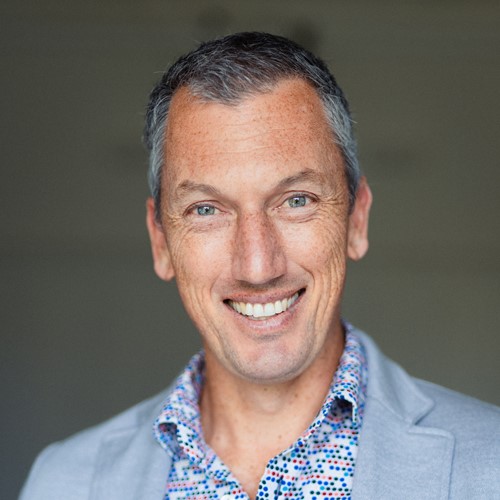 02
James Dickinson - vCIO & vCSO
Another IT strategy mastermind.
James is a mastermind in IT and cyber strategy and has delivered many successful transformations both large and small. With his analytical and strategy-first brain, he will see you staying secure and achieving your goals – however lofty.
James is a seasoned public speaker with an immense depth of experience in cyber security, IT operations and strategic alignment. He also has a great track record in governance and risk. 
Having held senior marketing, product management, sales, strategy and chief information officer (CIO) roles, James takes a 360-degree view to solving complex technology problems, rather than adopting a technology centric view.
When he's not addressing boards or poised in front of a whiteboard, you'll find James in the surf, on a bike or supporting his family's horse-riding activities.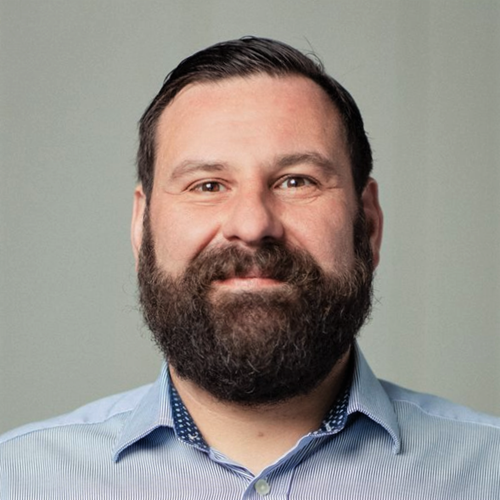 03
Dirk Reinhold
Your Data Architect and Business Analyst
For over 15 years, Dirk has helped business leaders in financial services, sales and many more industries, make better decisions by getting to know their data.
Having studied Information Management, and Business and Competitive Intelligence in Germany, he found his sweet spot was making sense of organisational data. He helps businesses make data-driven decisions and maintain a competitive advantage based on a deep understanding of underlying trends.
He also dedicates time to helping New Zealand charities innovate their data management, processes, and reporting. Here he gets to deliver fun things like fundraising and demographic insights and build roadmaps for rolling out dashboards across teams nationwide.
Outside work, depending on the season, you'll probably find him tramping or snowboarding somewhere elevated – he's obsessed with mountains and volcanoes. Dirk's also a musician and has played some wild gigs with some well-known bands.